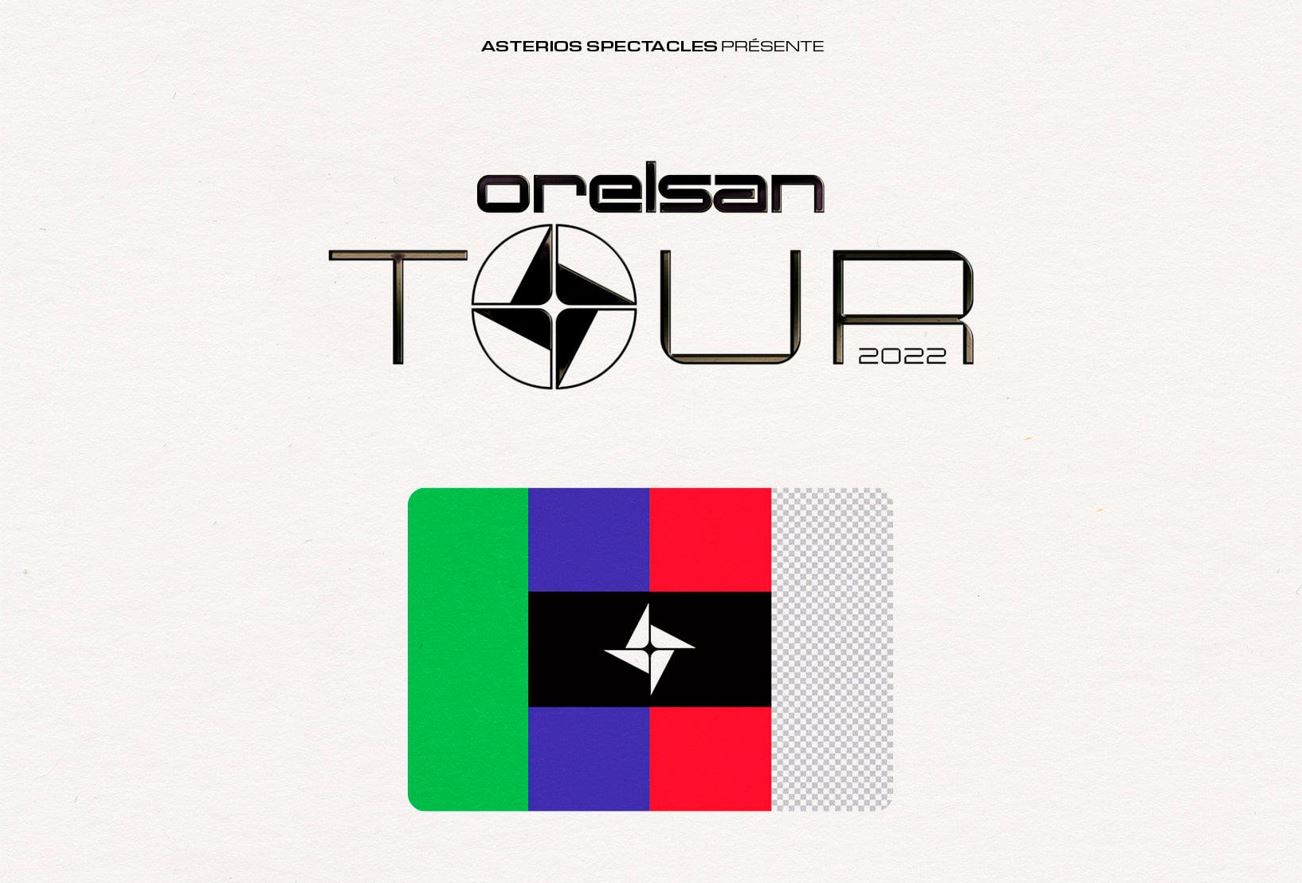 After his sold-out tour that won the Victoire de la Musique for best live performance in 2019, Orelsan is going on tour again starting in January 2022.
➡ Single price : 50€
➡  Disabled price (PSH): 50 €
Disabled customers may access the Roman Theatre platform for the disabled. Another ticket may be bought for an assistant companion. A disability identity card will be requested to access the platform. Please be advised that the companion's seat on the platform is not guaranteed unless their presence is necessary (underage or severely disabled attendees e.g.).
___
Orelsan, Friday, July 29th 2022, 8.00pm, Roman Theatre